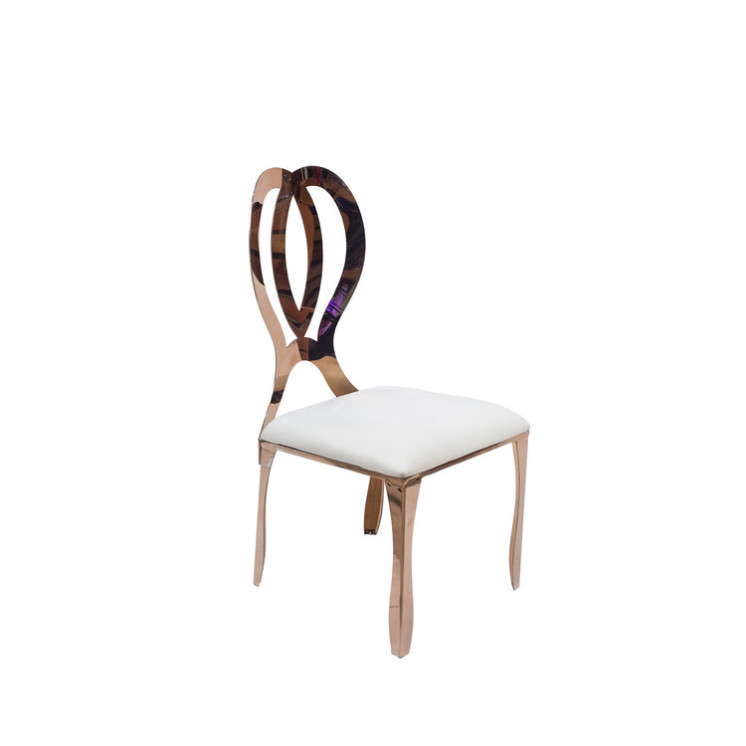 Instagram https://www.instagram.com/idesignevents/ 
We travel all over the Bay with no Extra charge.
Call us today for your rentals 916-396-7067 
You dream of an elegant and fashionable wedding, then you need to pay attention to every detail in preparing the perfect wedding and to get rid of all emotions and sleepless nights for wedding planning the easiest way is to appeal to a wedding planner or a design agency like iDesign Events Studio and Sacramento Wedding Planner that will make sure your wedding preparation a pleasure and an attraction. One of the most important factors for wedding decoration is to right selecting the color . Color is also a basic criterion in choosing the theme of the wedding celebration. Thus, depending on the chosen themes is established and type of decor for weddings. For example marine wedding should be done in an exquisite environment where will predominant shades of green – aqua and shells. Also and Glamour Wedding celebration  is one of the most luxurious and most expensive wedding themes. White and gold are the colors that should delight the guests tastes. Medieval themed wedding can be the most daring choice, from wedding dress (very wide sleeve and embroidered with various models) also to handmade decorations. The colors that are  representative of medieval wedding celebration is golden and autumnal shades, especially the brown color. The theme of the wedding must illustrated in as many decorative elements the groom dress, the bridesmaids, the candy bar buffet style for decoration and flowers. Each item must be in perfect harmony with each other, also then your wedding will become a true story.
iDesign Events Studio and Bay Area / San Francisco Wedding Planner, we travel all over the Bay with no Extra charge.